Why I recommend Michael Chissick of Yoga at School for Teacher Training for Children's Yoga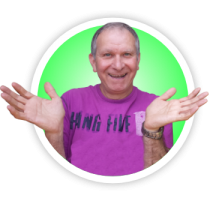 I get very positive feedback from schools and individuals that I train. Here is a letter that speaks for itself.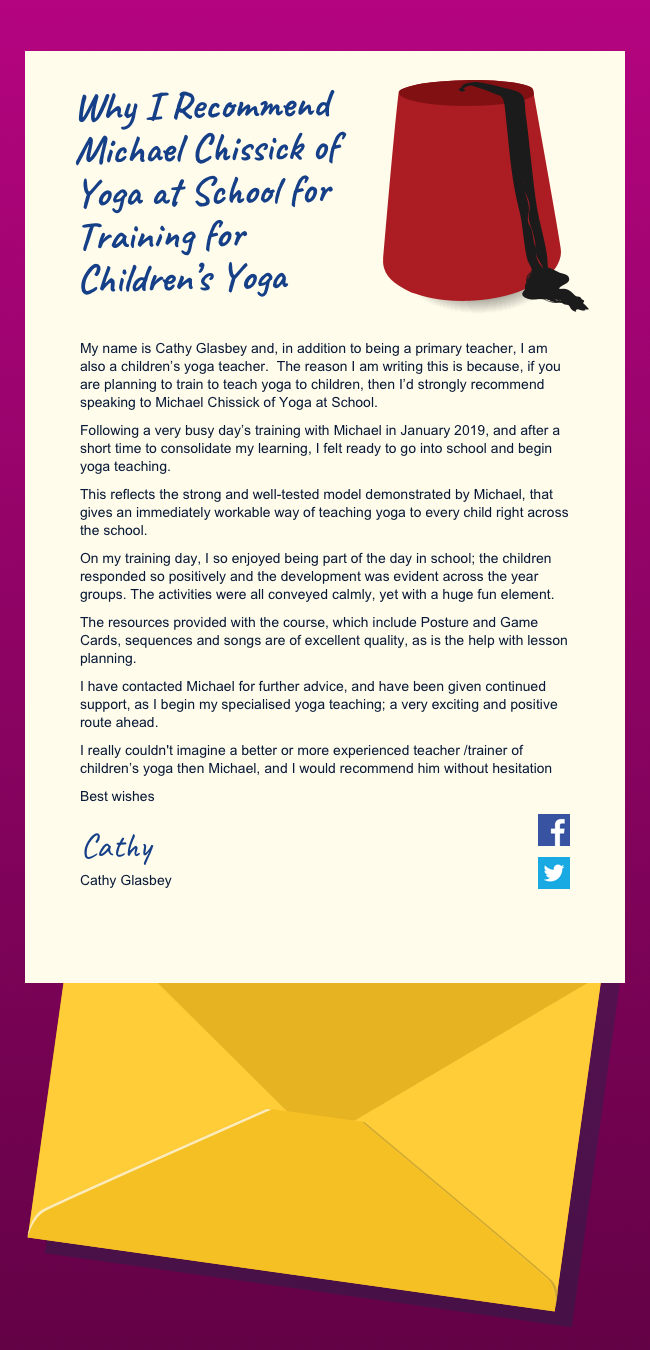 If you liked that, you'll love this…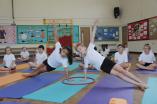 This article will explain how Yoga, used carefully in conjunction with school routine and the input of teaching staff, can result in a livelier, more vibrant learning experience; where the physical and emotional benefits of yoga complement and add to children's educational gains and far exceed any benefits of after school clubs
Reading Time: 8 mins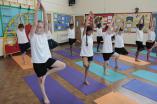 Michael Chissick explains how a simple visual timetable can improve behaviour and teaching quality in the children's yoga lesson
Reading Time: 5 mins
I cannot curtail my excitement at having created a animated video that will show you how to teach yoga to children and young people with autism. In this very short article I explain why I chose animation over filming.
Reading Time: 1 min
Related Resources
Seahorse's MAGICAL Sun Sequences
How all children (and sea creatures) can use yoga to feel positive confident and completely included

£12.99
NO BRAINER
All 30 Posture Cards + Essential Notes

£30.00
Yoga Games to Teach in Schools
52 Activities to Develop Self-Esteem, Self-Control and Social Skills

£16.99