Why I made an Animation Video that shows how to teach Yoga to Children & Young People with Autism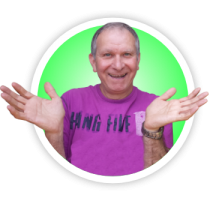 My aim was to create a video that would show Educators, Parents and Yoga Folk how I teach yoga to children and young people on the spectrum. I wanted to show that my approach is highly engaging, fun, structured, takes in social skills, speaking & listening skills, is simple to set up and simple to teach. I also wanted to show them how to teach a variety of postures, sequences and relaxation.
I also wanted to link it to my new book
Yoga for Children & Young People with Autism: Yoga Games & Activities for Everyone across the Spectrum
. There are several lessons plans in the book including a Universal Plan, which is suitable for all children and young people across the spectrum. The video shows that plan in action. If a picture is worth a thousand words then this video is priceless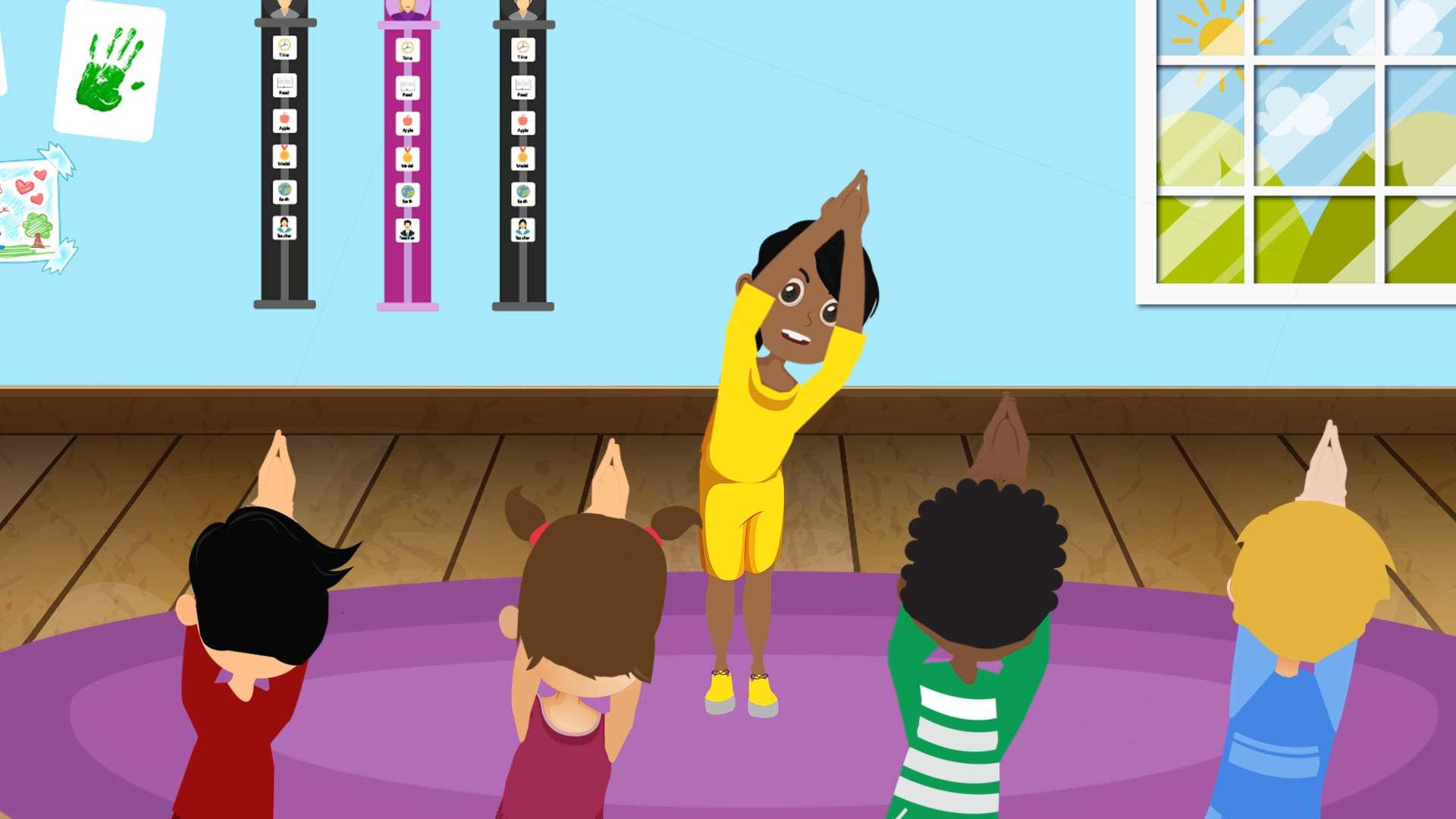 The option of filming and editing an actual lesson with real children on the autistic spectrum was expensive and the unpredictability of behaviours especially with children with complex needs, would have added to the impossibility and pressure of getting it right first or even second or third time. Not to mention the complexities of child protection and hours in the editing suite.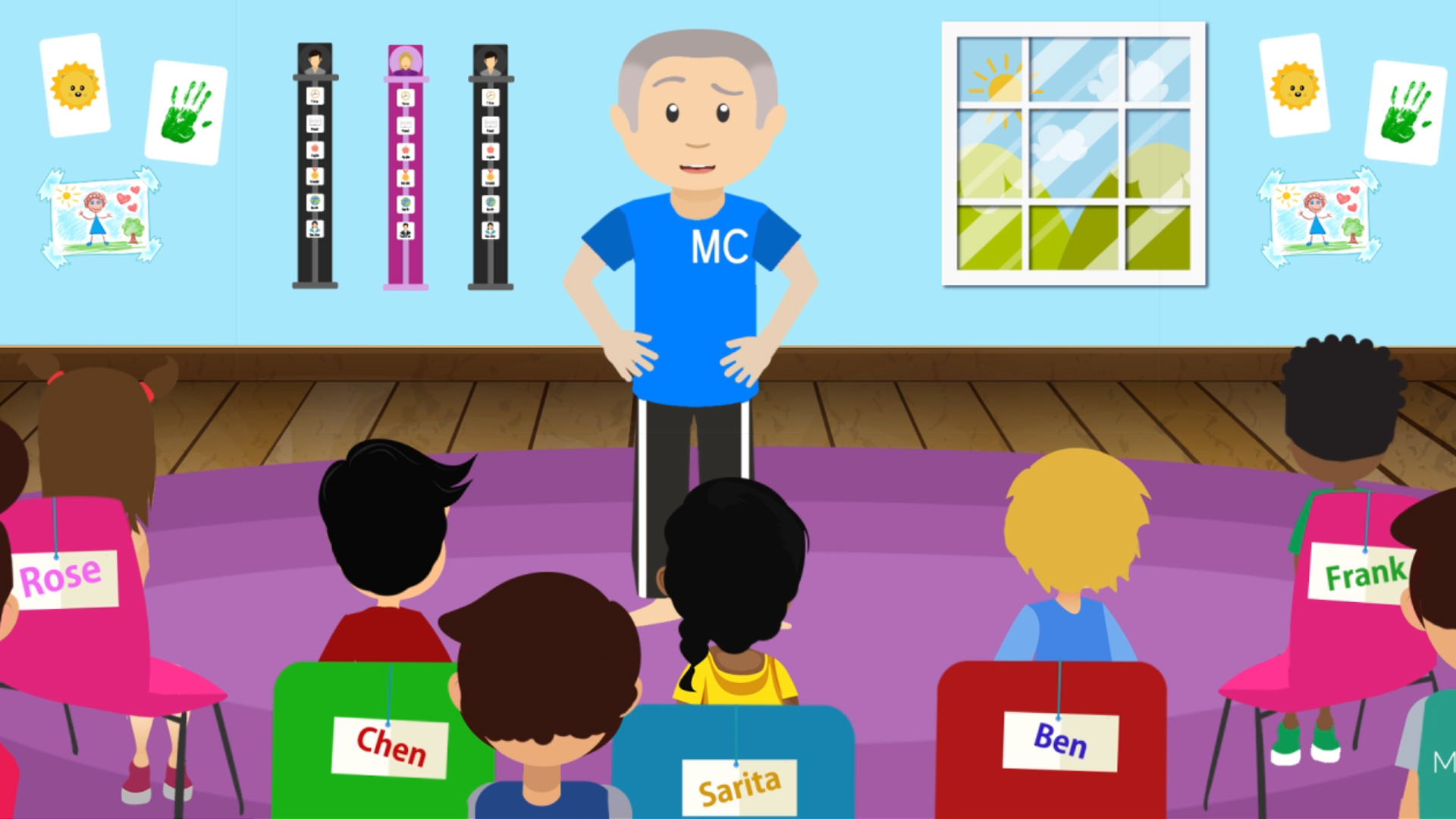 The answer was to make an animation video. Working closely with the animators we were able to bring the lesson to life, create something that is visually appealing, try different things until they were right and highlight important and specific teaching points. All this safe in the knowledge that it will be easy to update in the future if we wish.
I hope you like the video and I'm certain it will improve your teaching approach