This day is UNIQUE and FANTASTIC because...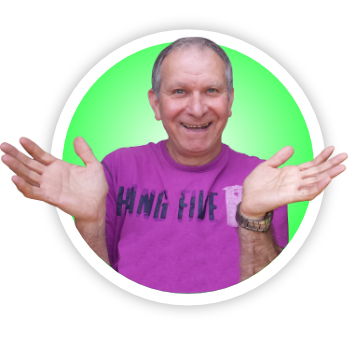 Training takes place in school, in term time, with real children
---
One day is all it takes for you to become a competent , confident children's yoga teacher.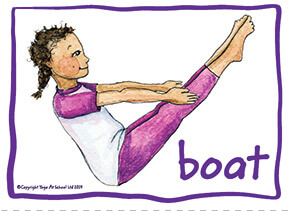 On your day you will observe me,
Michael Chissick
, teaching yoga to EIGHT whole classes across different year groups.
That is simply not possible on weekend courses, which do not represent the challenges and reality of teaching yoga to whole classes in school


---
This is the most practical way for you to: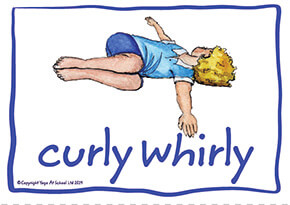 Improve your class management skills
Enhance your confidence
Enrich the content structure and delivery of your lessons
---
Content
On the day you will learn how to: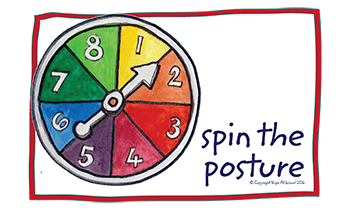 Plan lessons using simple & effective structures




Make sure that every child is included




Differentiate across different year groups and abilities




Teach a range of popular children's yoga postures




Teach calming and relaxation activities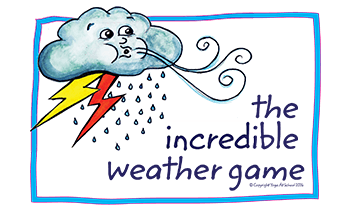 Make your lesson fun and engaging
Help improve children's Social Skills
Improve Speaking & listening Skills
Enhance pupils self esteem




Plus loads more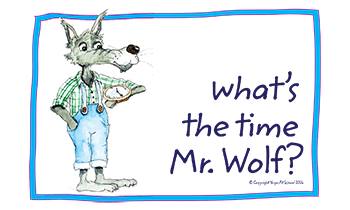 I guarantee you will come away totally inspired, excited and competent. You will know
what
to teach,
when
to teach it and
how
to teach it.
---
1 : 1 Training
You will be the only learner on the day and will, therefore, receive the benefit of 1:1 training, which means that you will have my undivided attention.
This means that you will have more opportunities to engage in honest and constructive feedback and be able to discuss areas of your practice that you would like to improve.
---
After the day
After your day I will be your Mentor and support you with anything to do with children's yoga.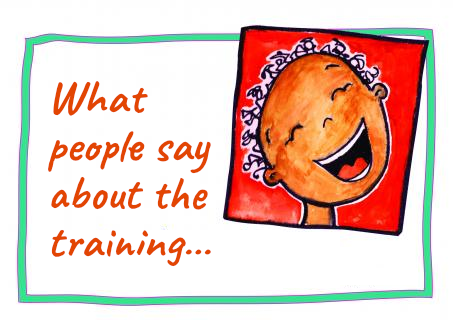 There will be times when you need support. It may be a behavioural issue, a personality clash or perhaps you have been asked by your school to link yoga to a specific curriculum area.
Maybe you could just do with some encouragement.
Whatever! I am here to give you ongoing support and encouragement whether by phone or email at no extra cost.
I will also help you get work from schools if you need it.
---
Cost
Cost on application.
Course fees are sensibly priced and are great value
---

---
Insurance
Yoga at School can help you with the insurance cover that you will need to teach yoga to children. Simply, having shown that you are competent to teach yoga to children, upon our recommendation you are able to buy Public Liability and Legal Expenses cover at a reasonable rate from a specialist in this field.
I do not profit from this and neither do we receive a commission. This arrangement is there to encourage you to be out there teaching and using the ideas and expertise you have learnt on our training days without bureaucratic hurdles getting in your way.
---
Enhanced DBS
You will need an Enhanced DBS to be considered for any and all options of training.