The Best Approach by a Million Miles
Games is the best approach for teaching yoga to children by miles. I find that pupils are eagerly engaged with games more so than any other approach. The core reasons are that: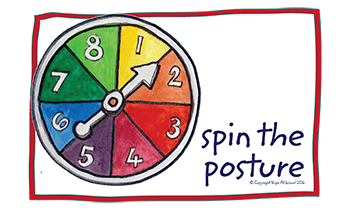 Yoga games are fun
Learning outcomes are easier to achieve
Classroom management is more manageable.
I honestly believe that the children I have taught have learnt more social skills, have become better listeners, have grasped how to resolve disputes and have become more assertive through my yoga games. For my part it has been easier to formulate and achieve learning outcomes using the games approach
---
Skills & Values
Yoga games are also one of the best ways to teach important social skills, teamwork and values.
---
Competitiveness
At the same time children learn how to channel their competitiveness in a positive way; and because games are fun children are fully involved in the lesson.
---
Learning Outcomes
In addition you can use yoga games to achieve your specific learning outcome. For example, you may want to: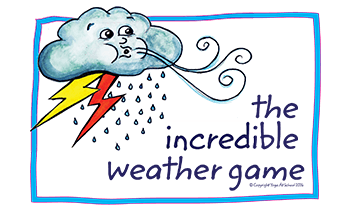 Help children to concentrate better




Encourage children to improve their balance



Create opportunities for children to increase their confidence.
Whatever learning outcome you need there is always a good yoga game to help you achieve it