Congratulations, Your Yoga Game of the Month is called:
Brilliant Balancers
A great team game that the children love.
ABOUT THIS GAME
If you are looking for a game that would help improve children's balancing skills and improve team work skills at the same time, this is the one.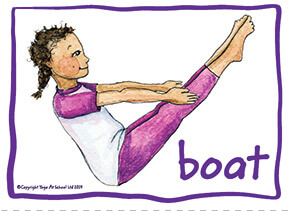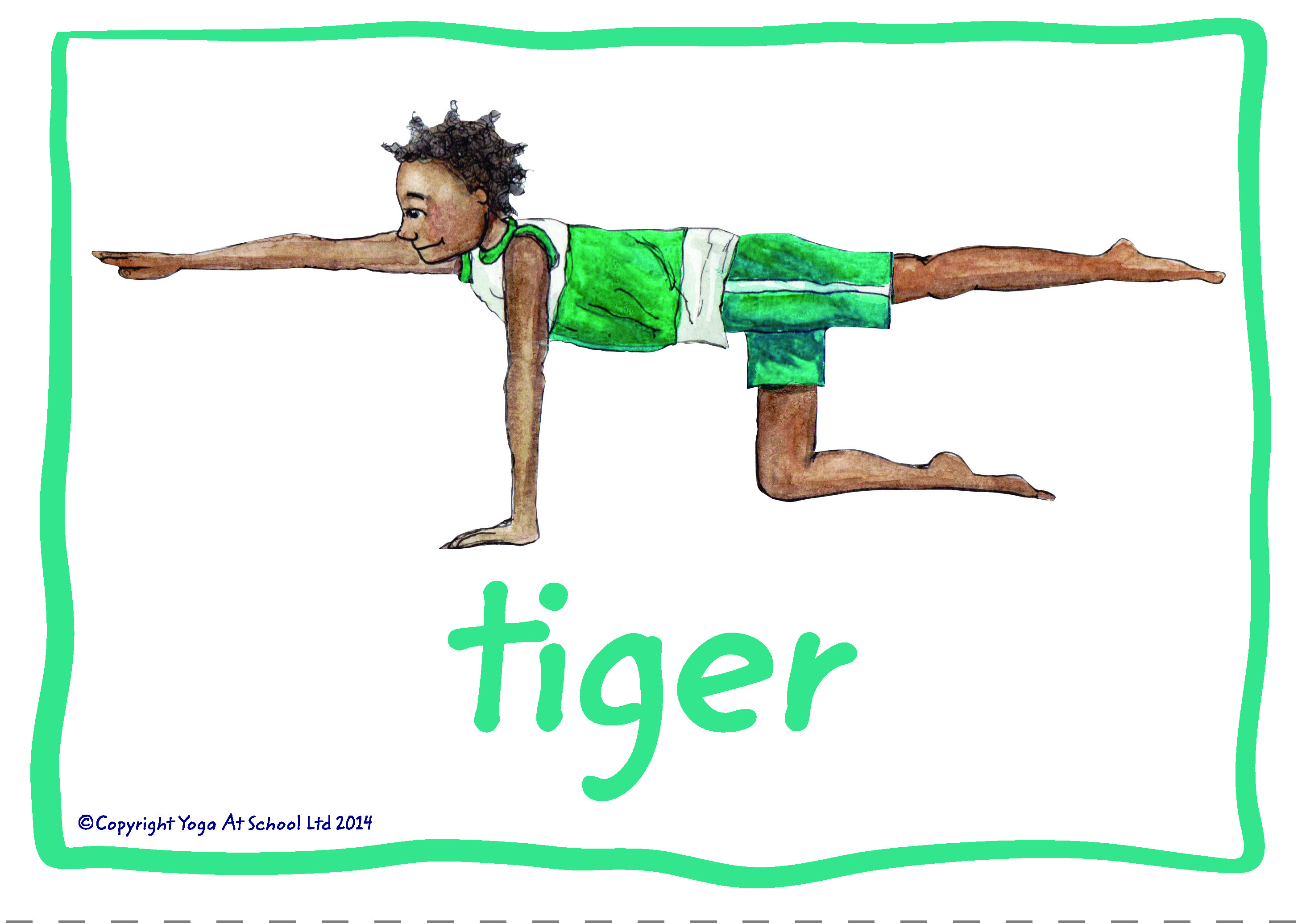 ---
AGE:
6–11 (Year 2 -Year 6)
---
POSTURES
Flamingo, Boat, Tiger, Tree & Dancer
---
SKILLS
Balancing, Concentration & Teamwork
---
RESOURCES
Game and Posture cards
---
LEARNING OUTCOMES



❯ Can I improve my teamwork skills ?

❯

Can I improve my balancing postures?
---
WHAT TO DO
Set up five/six mats at the centre of the circle as if they are the spokes of a wheel. Divide the class into five/six groups each containing five/six children (Of course, numbers depend upon size of class)
Allocate one of the five mats to each group. Have each group sit in Good Sitting and familiarise themselves with their team and the position of their mat.
Ask the children to return to their mat in the outer circle.
Explain that when you say 'NOW!' and name the posture, for example, 'Flamingo', the children need to get to their team mat quickly and get into the posture. Explain also that they need to organise themselves so that they are all balanced on the same leg ,facing the same way, helping each other and quietly focused. I award points to each group for achieving those goals.
They will get the hang of the game quickly, which is then a good time to ask them to present their group posture creatively.
Repeat at least five times to include all five postures.
IF YOU WOULD LIKE MORE GAMES LIKE ,THIS GO BUY...
---
SOURCE
Chissick M & Peacock S (2017) S
itting on a Chicken. The Best EVER 52 Yoga Games to Teach in Schools
Jessica Kingsley Publishers
---
(c) 2019 Copyright Michael Chissick & Yoga at School. Not to be reproduced or distributed without permission