Twenty-Five Years and Still Counting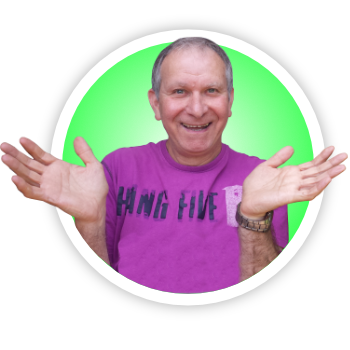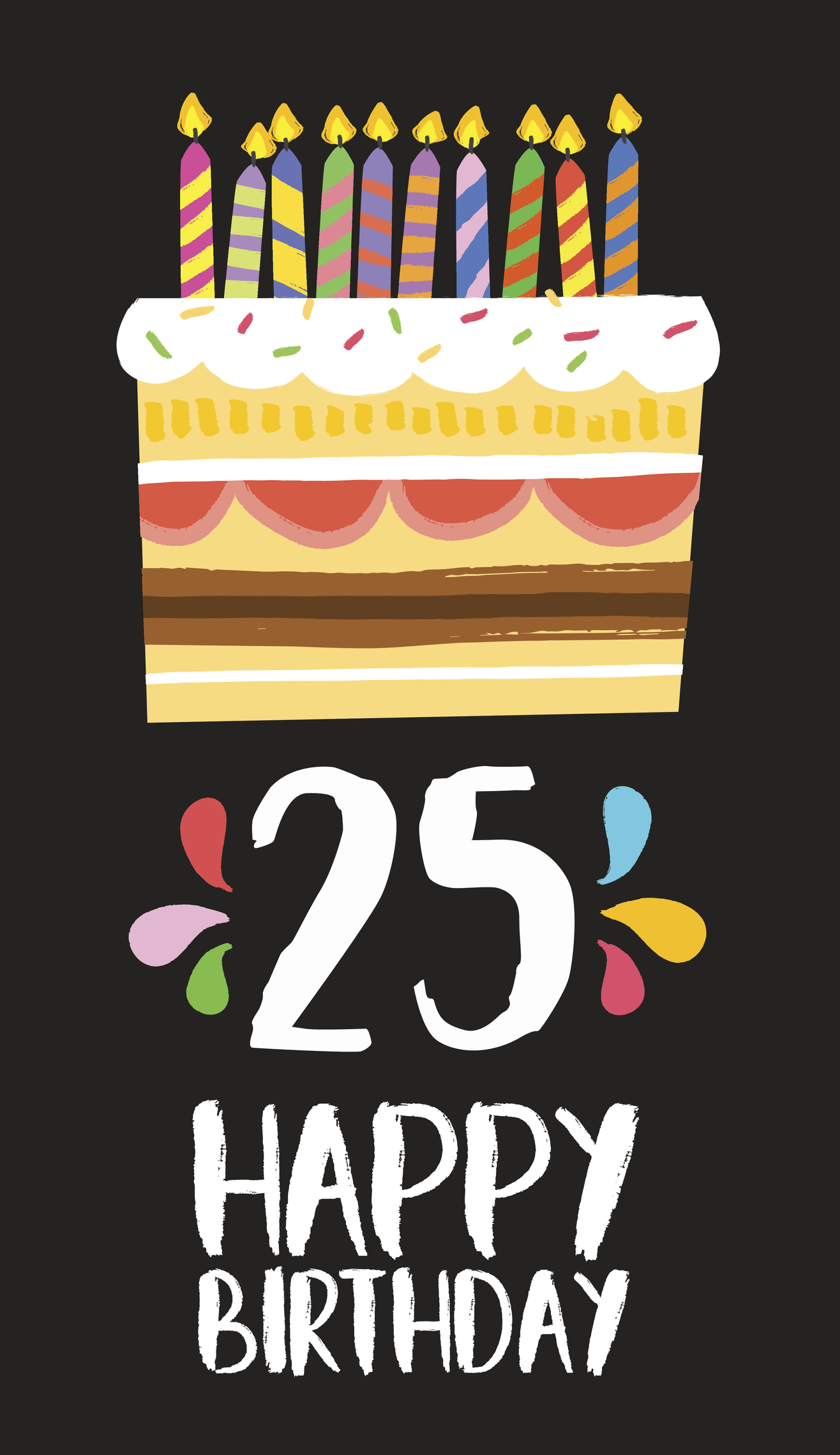 For more than two decades I have been teaching yoga in both primary and special needs schools. I continue to be in demand and busy, every week teaching in a regular hub of schools spanning Essex, Hertfordshire and East London.
How privileged I am to have been teaching at one of the schools for twenty-two years and at least ten at some of the others.
Increasingly I am visiting schools all over England to train staff to deliver yoga to their pupils as part of the PE/PSHE curriculum
---
Yoga as part of the school day
My approach to teaching yoga as part of the integrated school day, within established school routine and input from teaching staff has resulted in a much livelier, more vibrant and fun learning experience.
This is the basis of the models that I have developed and perfected on how to teach yoga to children in Primary and Special Needs Schools and Nursery.
---
My Philosophy
When I am teaching yoga to children there is more, much more to it than just the yoga.
The right approach starts with clear objectives and knowing how to achieve them.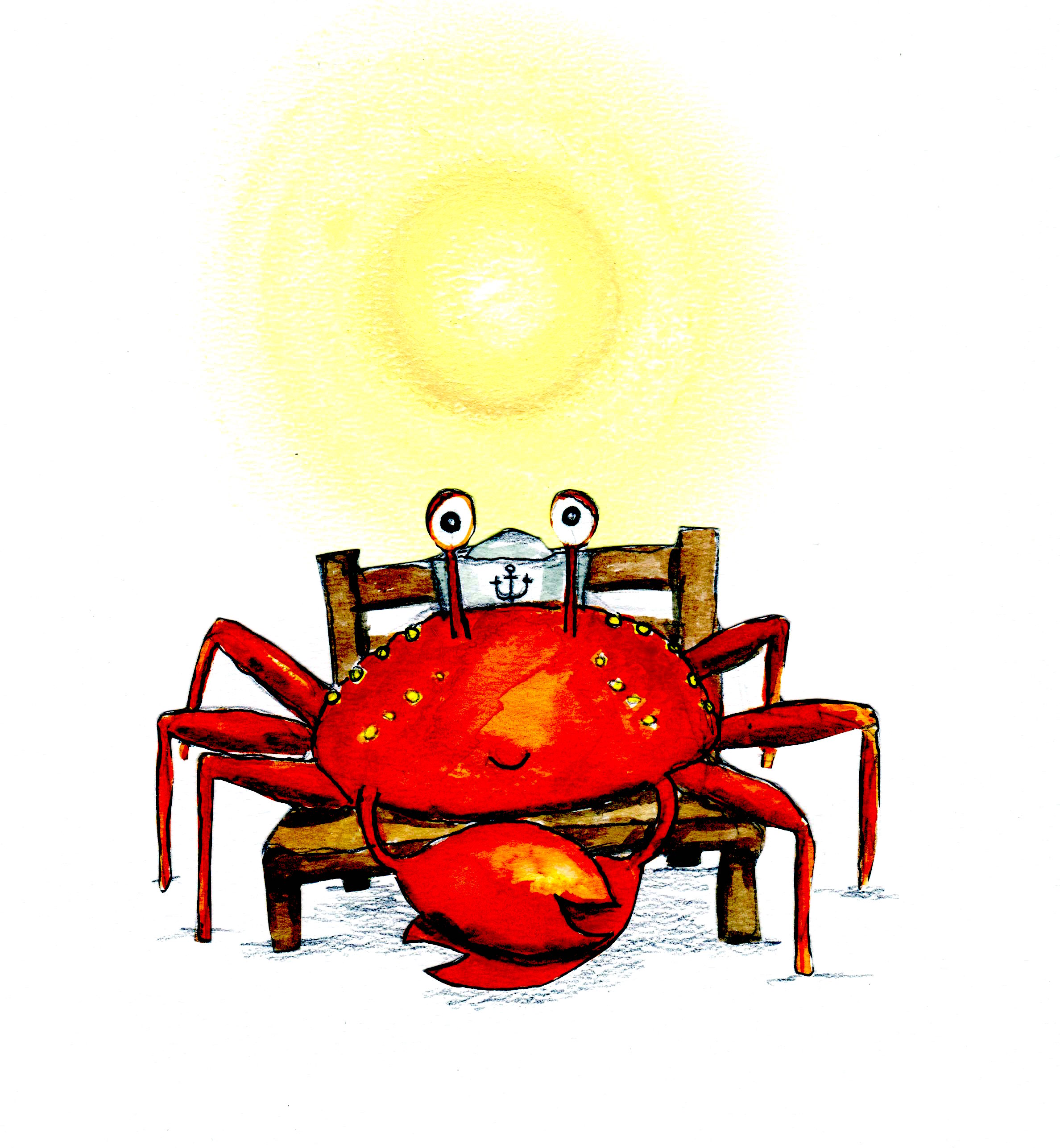 The right approach means teaching within a structure that will encourage the very best behaviour and participation from the class.
The right approach comes from an understanding of what makes a special needs child special.
The right approach means never giving up trying to encourage a child with autism to get up and perform the sun sequence independently.
The right approach means making a commitment to ensure that every child is included in the lesson even if they cannot stand.
The right approach is much more than just yoga. Some might say that this is what yoga is really about.
---
My Expertise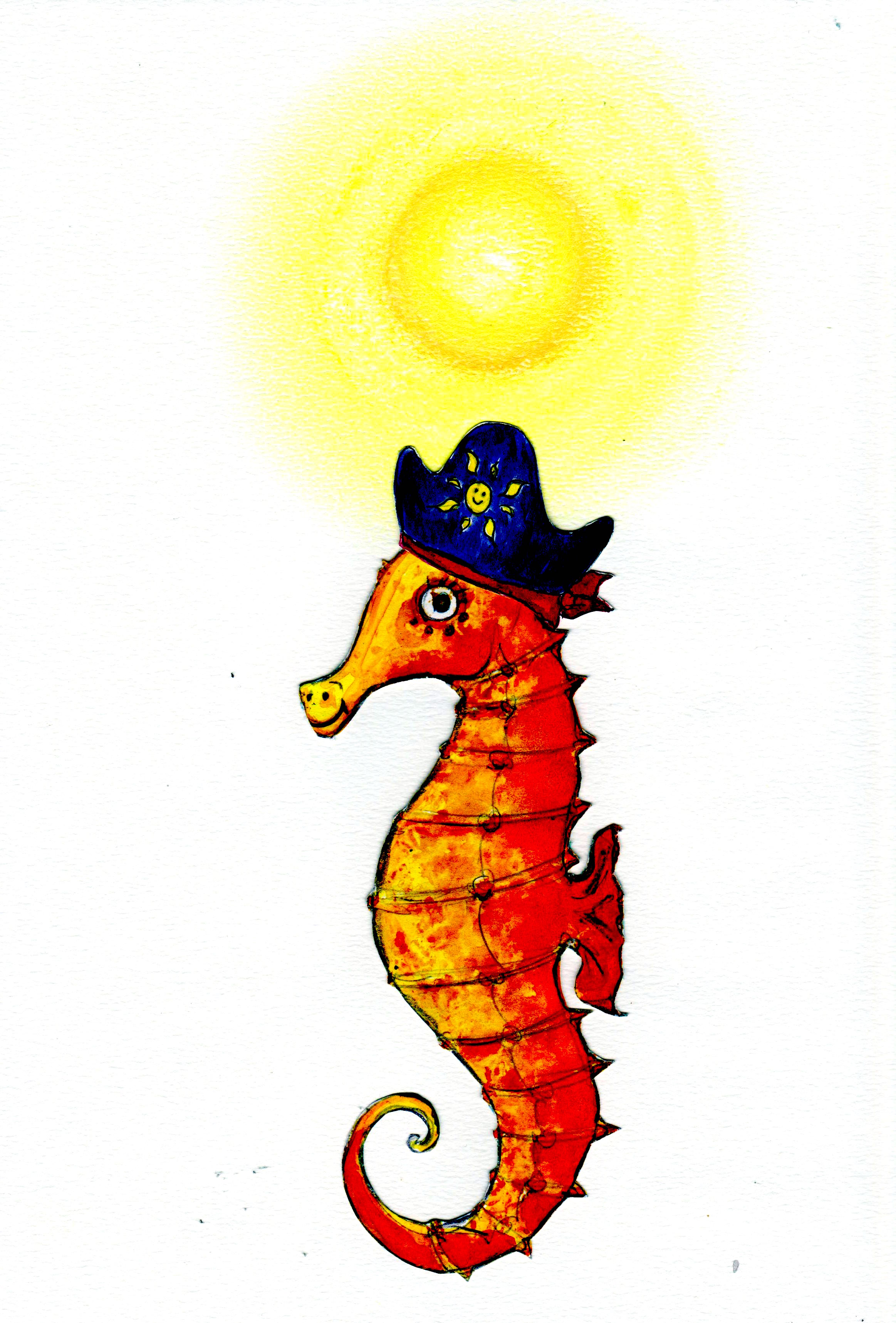 Over the years I have developed my expertise in many areas of special needs including teaching yoga to children with Autism, Asperger's and Sensory Processing disorders, as well as children with severe and mild learning disabilities. SEN Teachers and support staff can benefit from my in-school training courses where teaching and training are geared to the specific needs of their pupils.
Both the Yoga Community and Education Sector acknowledge that I am a genuine pioneer and leader in this field, often referring to me as The Teachers' Teacher.
---
My Books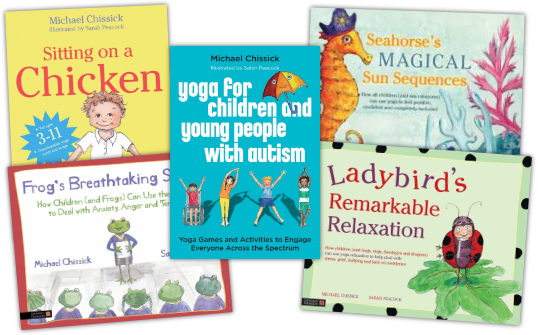 My books include
Frog's Breathtaking Speech
which is a best seller.
Ladybird's Remarkable Relaxation
which is a 'must' for those who want to teach children how to relax.
Seahorse's MAGIC Sun Sequences
which is a brilliant source of sequences and my latest book
Yoga Games to Teach in Schools
which has become
the
teachers' handbook on children's yoga.
I am a British Wheel of Yoga (BWY) Diploma Holder and a Qualified Primary School Teacher.
I am the author of the only accredited teacher-training course for children's yoga in the UK - The BTEC Advanced Diploma for Teaching Yoga to Children.
---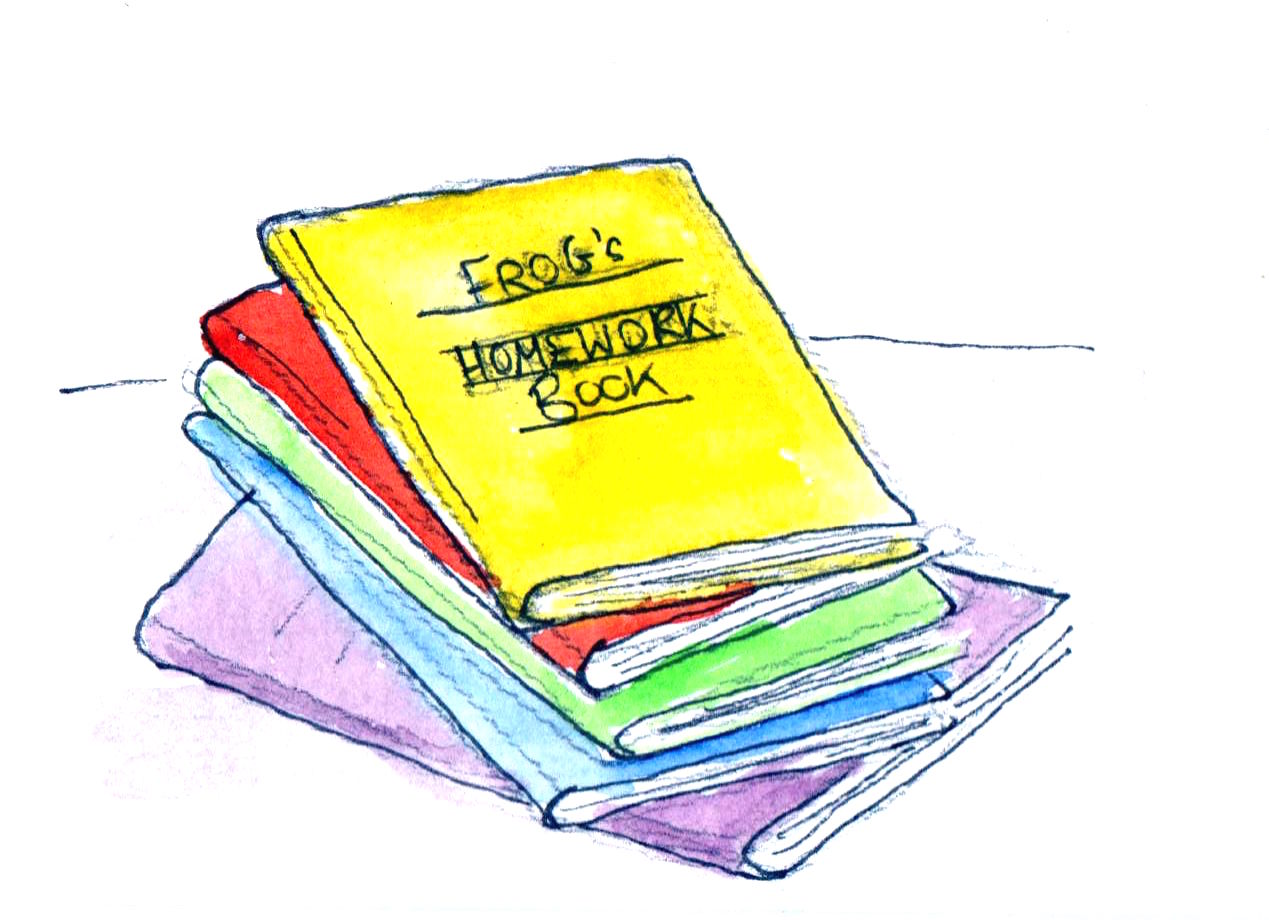 Articles & Case Studies
I have written extensively about the realities of children's Yoga and you are encouraged to read my
Articles and Case Studies
in order to improve your teaching skills and knowledge.
---
What the Media says about me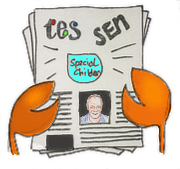 Primary school teacher writes about her experience of Michael's yoga teaching approach in a primary school.
Michael Chissick explains how one special school is using yoga to promote pupils' social skills as well as their physical development


Michael Chissick outlines the benefits of yoga and shows how it can be adapted to make it fully inclusive in mainstream schools.
---
My remarkable journey to become a children's yoga teacher
I led a conventional family life and pursued my yoga hobby with growing enthusiasm. Then in 1990, my whole life changed.
Read More
---
Teacher Training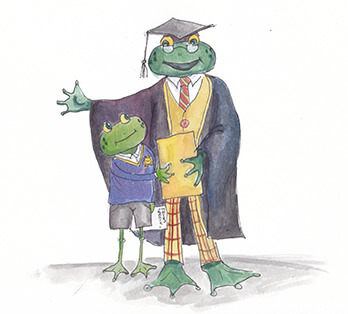 Through my unique training days I am able to pass on my experience, knowledge and skills to Primary & Special Needs Schools and Nurseries who would like yoga as part of their PE/PSHE Curriculum, as well as individuals who want to teach yoga to children.