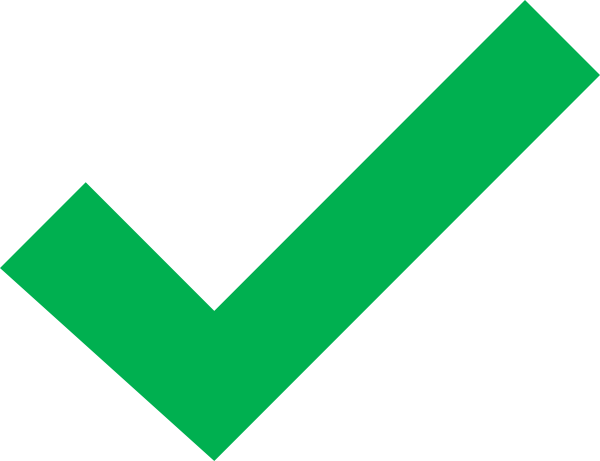 West Rainton Primary is in Houghton Le Spring, Co Durham. We gave training there in April 2022. Here is the feedback from the Head :
"Yoga at school provided us with the exact staff training, lesson ideas and complete scheme of work we were looking for, all in one day.
Every child, from Early Years to Y6, loved the sessions and have already asked to set up a weekly yoga club.
Staff members, even those with little or no prior yoga experience, found the training fascinating, and are all now delivering with confidence. This enhances our existing provision to support children's physical, emotional and mental wellbeing, perfectly.
The support, guidance and communication, both before and after the training is expertly provided".
Alison McDonough , Head , West Rainton Primary School
---