Children's Yoga - Distance Training for Educators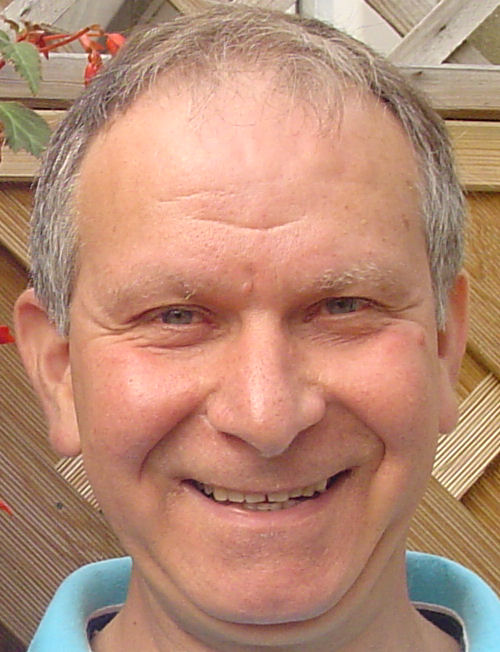 Hello I am Michael Chissick...
I receive many enquiries from around the world from Educators and Yoga Folk who want practical training in how to teach yoga to children, but who cannot justify the expense, time and energy needed to come to England to train with me.
I have now set up a distance training programme that gets you teaching yoga to children immediately.
This means that if you live in countries on the following continents you can train with me:
North America

South America

Africa

Australia & New Zealand

Europe

Asia


Also included is Scotland, Northern Ireland and
The Republic of Ireland
but it is NOT available in England
To be eligible for the course you need to be able to:
Speak English

Access Skype

Use your new skills , strategies and activities straight away with your class

Use Dropbox
It's simple. We conduct the training via Skype.
Through our one-to-one dialogue you will learn the skills, strategies and knowledge from my twenty years of teaching yoga to children in mainstream primary and special needs schools.
This is a highly practical course which will see you teaching yoga to children in your school immediately.
You will have the benefits one-to-one tutoring tailored to your needs. You will be encouraged and guided every step of the way.
You will learn v
ery quickly
how to:
Plan lessons using simple, highly effective structures and strategies

Teach a range of the most popular children's yoga postures

Improve your class and behavioural management skills

Teach Sequences in a variety of ways

Use yoga games to make lessons more fun

Increase children's self esteem

Enhance pupils social skills

Teach children child-centred relaxation & calming activities.
Distance
training is for:
Educators such as school teachers, teaching assistants and special needs professionals who practice yoga, who have personally experienced the benefits and want to bring yoga into school.

Educators who have little or no knowledge of yoga.

Yoga teachers with some experience of teaching yoga to children and who would like to improve and develop their teaching skills and approaches.

Children's Yoga Teachers who want to improve their teaching skills or specific aspects of their work