Yoga for Children In Primary and Special Needs Schools
The training Michael provided for our school was inspiring, both for the teachers and the children.  The calming effect and mindfulness was noticeable, even after one session.  The children responded brilliantly to Yoga at School and we feel sure it will have a very positive impact upon self esteem and coping and managing with stress and anxiety.  It was a wonderful experience for all involved. We are very taken with it and can't wait to roll it out.  Thank you so very much for opening our eyes to the benefits of yoga in school.
Lucie Perry , Westfield Primary School , Surrey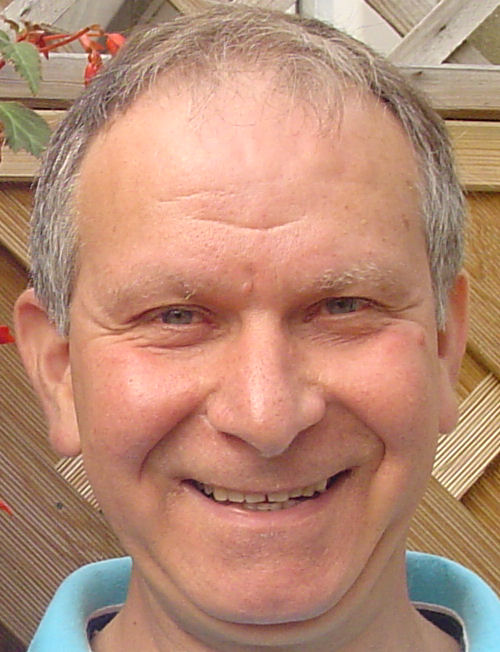 I have been teaching yoga to children in primary and special needs schools for nearly two decades. Over that time I have seen the impact that yoga has had on the concentration , behaviour, flexibility, fitness and overall self esteem of thousands of pupils.
Yoga as part of the school day
My approach to teaching yoga as part of the integrated school day, within established school routine plus input from teaching staff results in a much livelier , more vibrant and fun learning experience.
Social and Emotional Aspects of Learning
At the same I can focus on the social and emotional aspects of children's learning, which is why teaching yoga to children in this way has the greatest impact.
In every lesson my objectives are to contribute to the overall sense of a child's self worth by:
•improving children's confidence

•improving flexibility and fitness

•teaching children how to be calm

•teaching children how to relax












The Benefits
of Yoga

(Special Children
Magazine)



Benefits for primary and special needs children
My approach to teaching yoga helps children develop respect for their bodies and a strong and healthy sense of self because they can:
Improve their focus and concentration through the posture work
Feel successful because they can do it to the best of their ability, irrespective of shape, weight or academic ability
Learn how to self calm and relax using posture and breath
Read more
Apply those skills in real life situations
Enjoy the postures and are thrilled to see their own progress
Read more
Adaptation – Every Child Included
Each yoga posture can be modified along a scale ranging from easier to highly challenging, thus ensuring that every child is involved in the activity, including those who are physically impaired; and more able children challenged to their limit.
In fact most children want to perform the more difficult postures and in this atmosphere it becomes a self-esteem enhancing activity.
An experience that is not always apparent in PE or Games lessons, which is why many children try to avoid them.
Linking yoga to the primary curriculum
My teaching approach embraces core elements of Speaking and Listening, PSHE & Citizenship, Circle Time and PE. Yoga links easily to many areas of the curriculum including Science, Maths Art and History.
Linking yoga to the curriculum can help enrich a wide range of subjects in imaginative and fun ways. Schemes of work such as Life Cycles, Helping Plants Grow and Habitats are explored in a
hands on
fun way through a variety of postures games and group work.
Feedback from heads, children, class teachers and parents will give you a clear picture how my professional approach to children's yoga can benefit your pupils and your school.
Read more
(c) Copyright Yoga at School and Michael Chissick 2013. Not to be reproduced or distributed without permission.